An actual outfit post for Lunar New Year!? Look at me, making an effort. Crazy. (also, picture heavy. SORRY)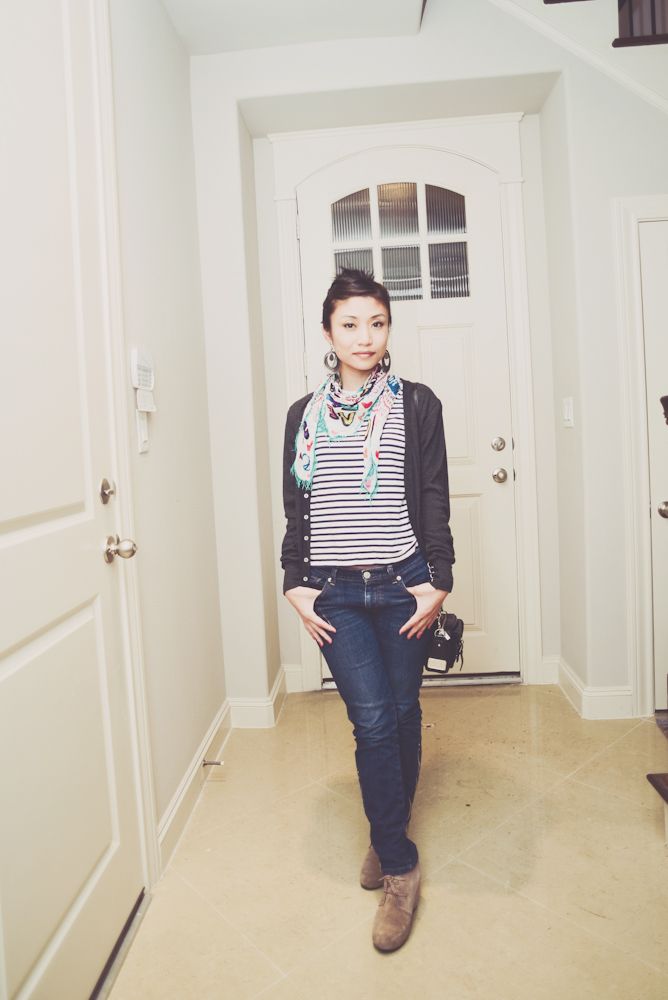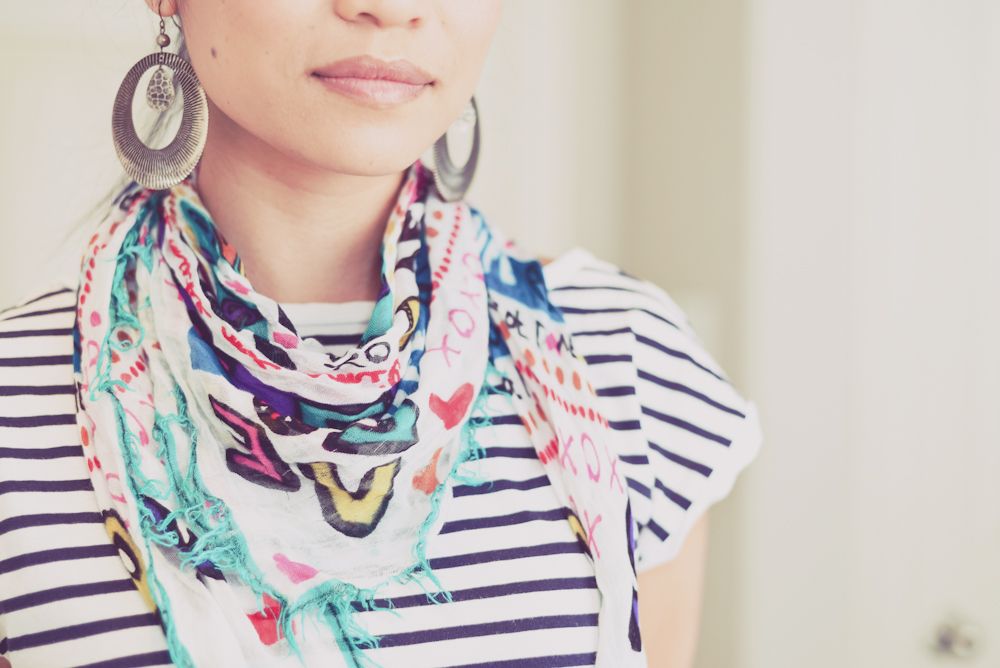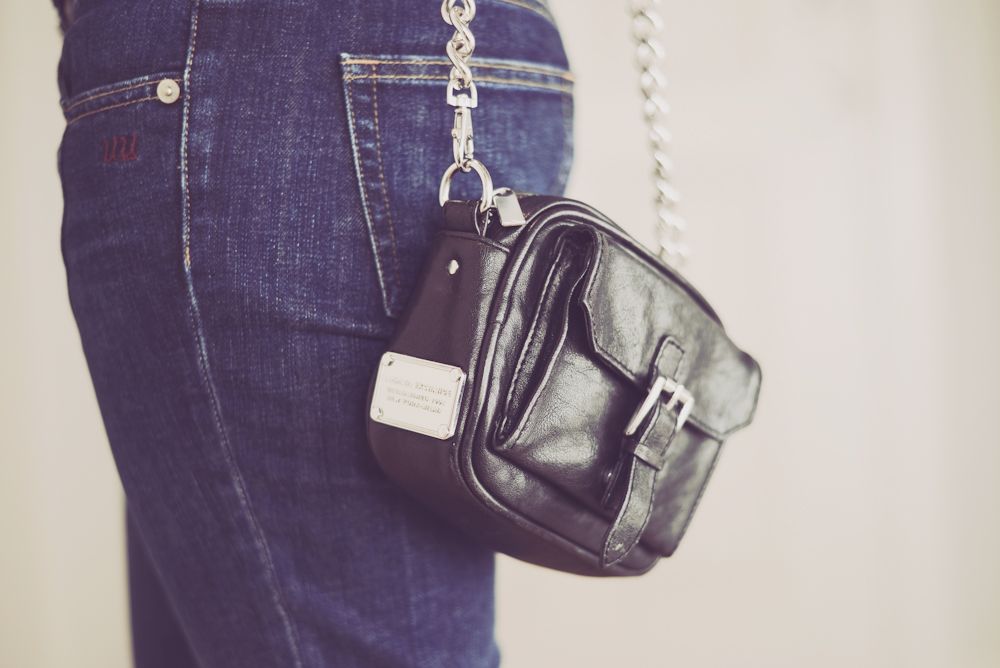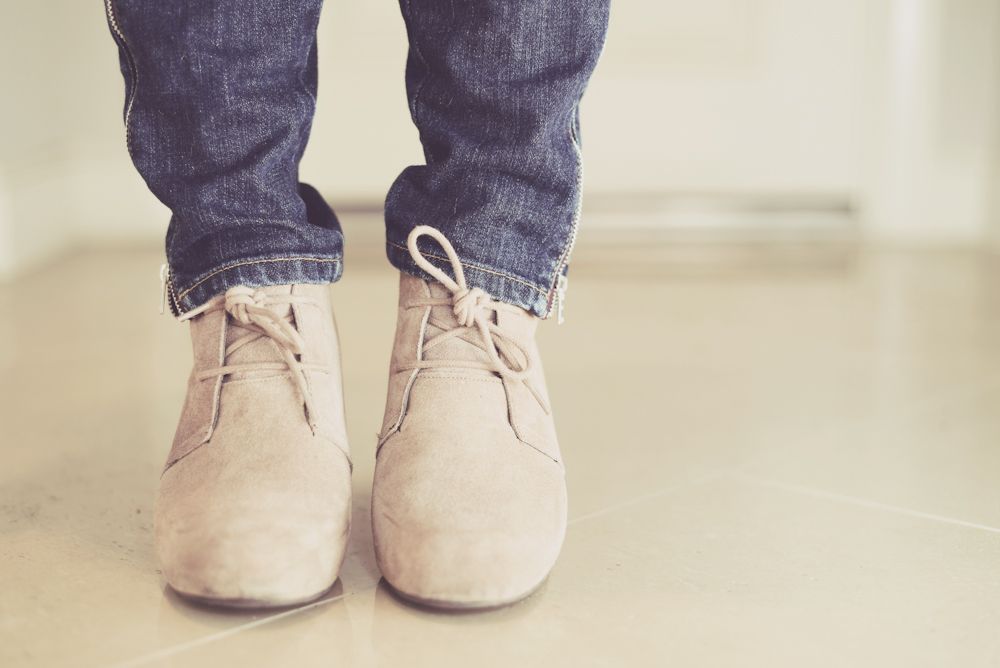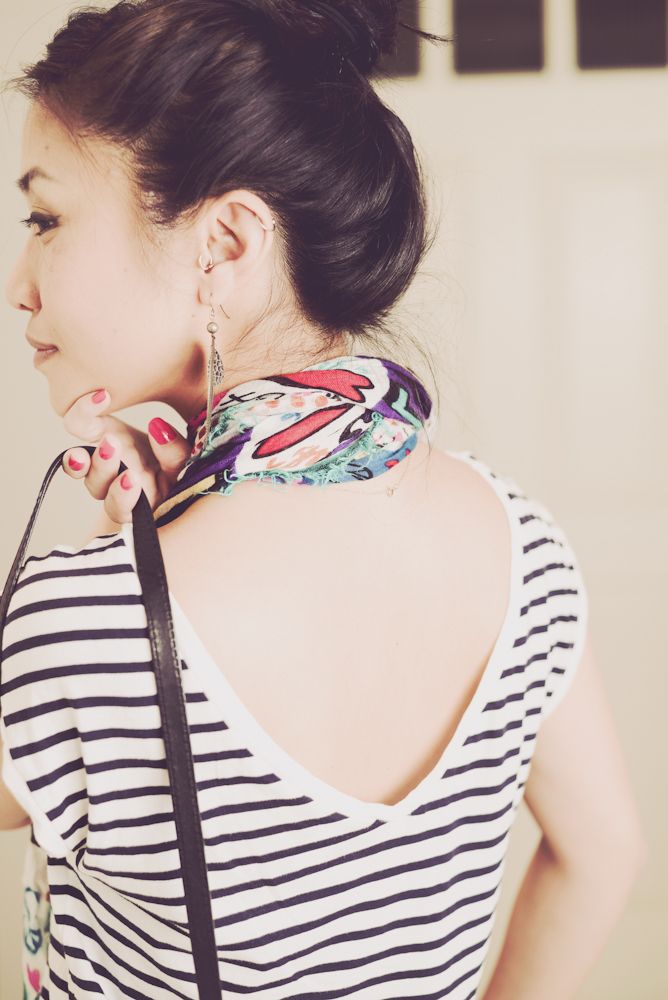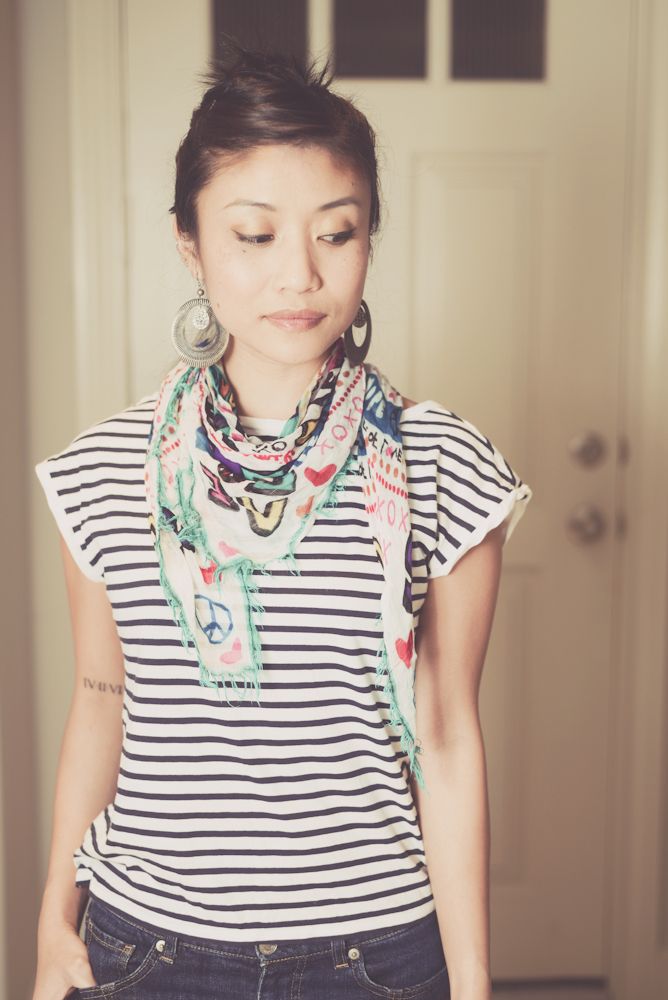 cardigan: American Apparel tri-blend, jeans: Uniqlo, scarf: Claire's, shoes: Dolce Vita, bag: Armani Exchange
Right before a Friday night of drinks and a movie, I enlisted
Dru
to shoot some quick photos for me. Yes in the foyer, so awesome.
pppsssttt: i like my tattoo. =)
Finally saw Silver Linings Playbook. I know it's supposed to be a feel good movie because in the end there is always that silver lining and everything turns out well, so it made me happy but it also weirdly made me feel sad. Probably because it's not real, and sadly things don't work out that way in real life. But I try to be an optimist and look on the bright side of things. Also Bradley Cooper was hot, and damn that Jennifer Lawrence has some nice boobs.