denim shirt, infinity scarf, leggings, ankle boots
Was talked into helping out on a photoshoot out on the Kemah boardwalk. It was a really pretty day and perfect weather for a shoot. We got there early so the photographer wanted to test out some shots and lighting so naturally I was the lighting model. The photos turned out pretty good so now they're up on the blog.
The shoot pretty much took all day so as my reward I was treated to dinner at a new sushi restaurant in town, MF Sushi. I forgot what MF stands for but I'm sure you have your own imagination. I had the Omakase, which is where the chef chooses what he serves you so you basically have no say but I think that's the best part. The fish was so good, amazingly fresh, and traditional style. I would do business again.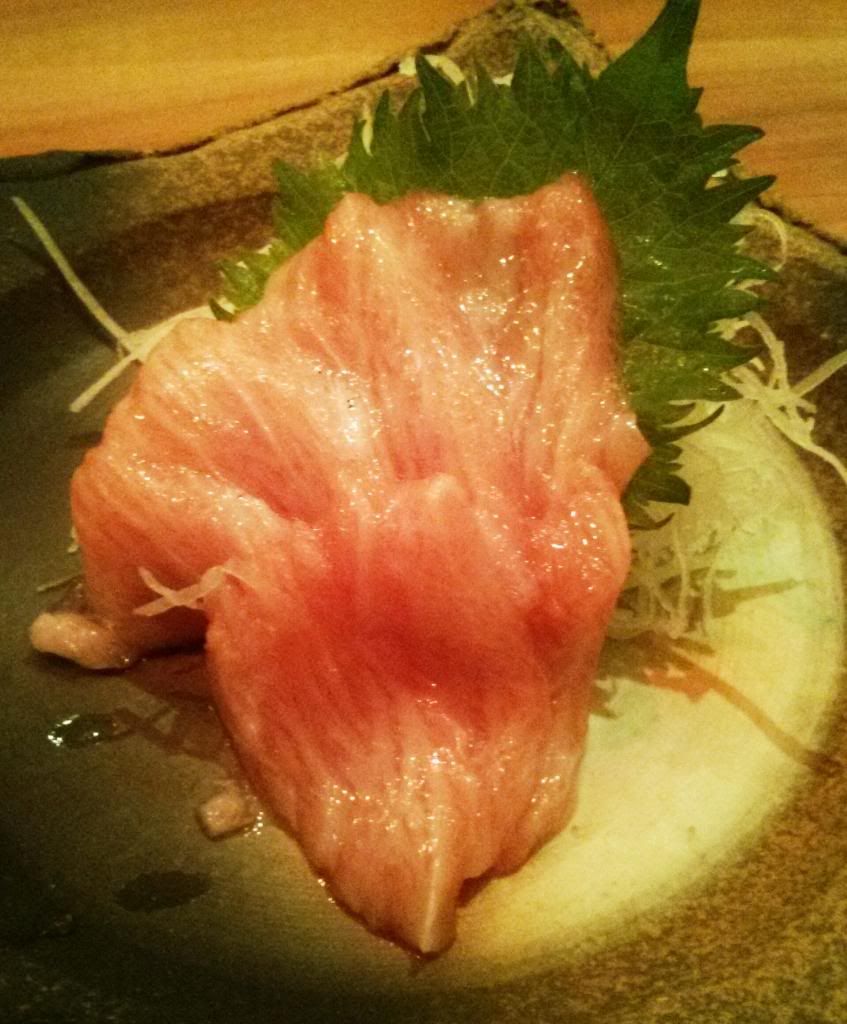 toro (mmmm)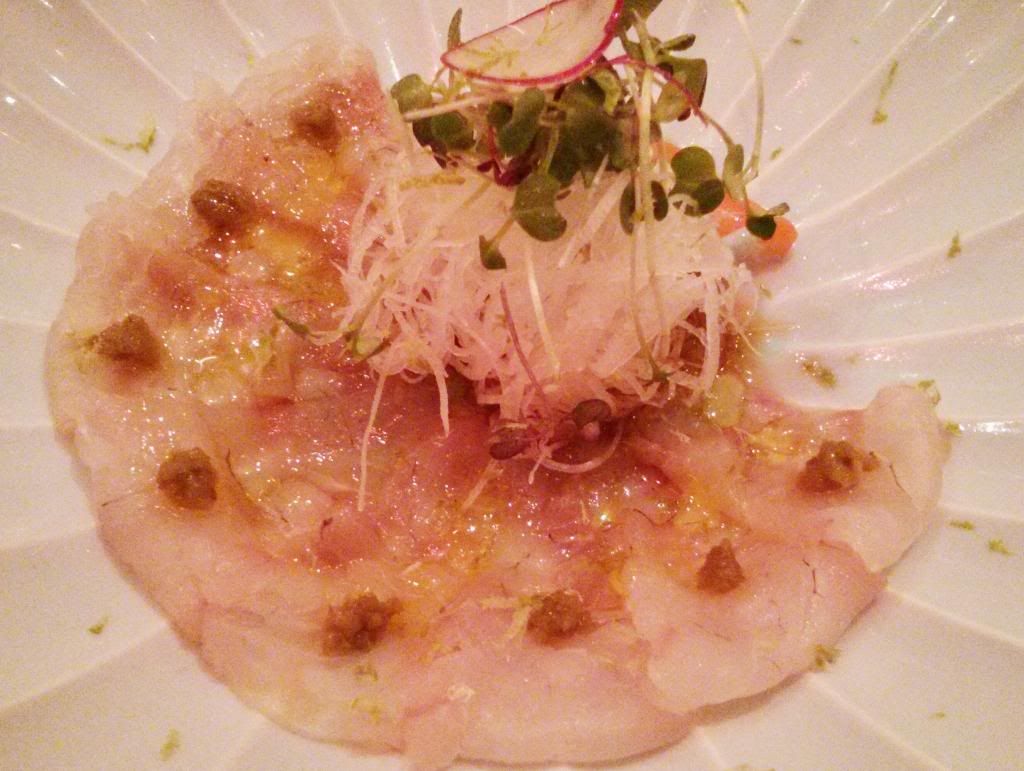 I forgot exactly, but I think it was yellowtail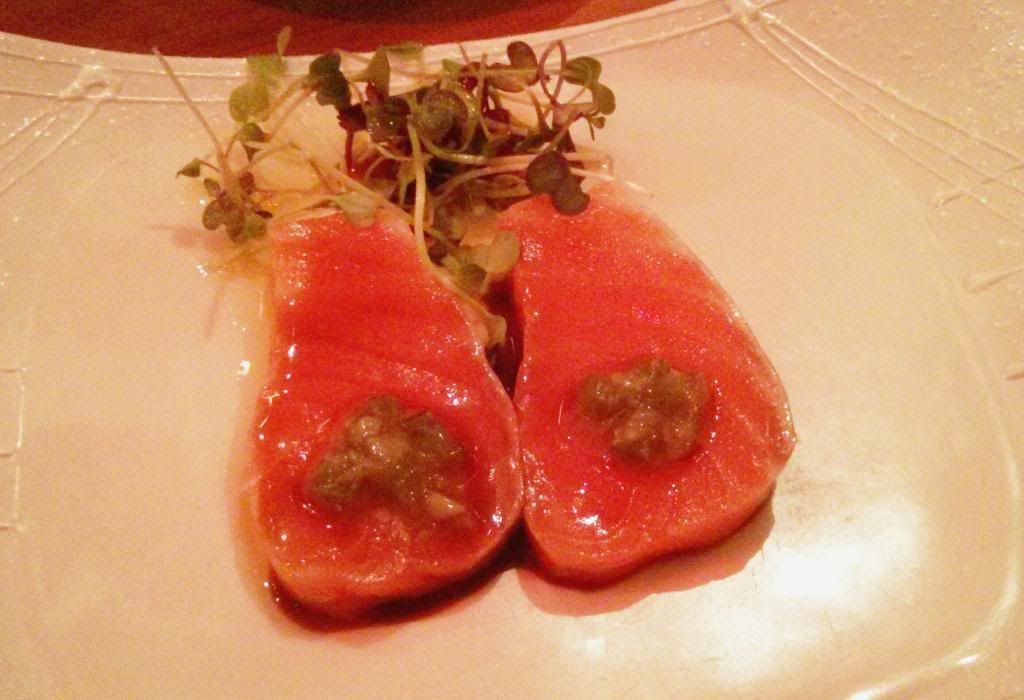 blue fin tuna (this was melt in your mouth goodness)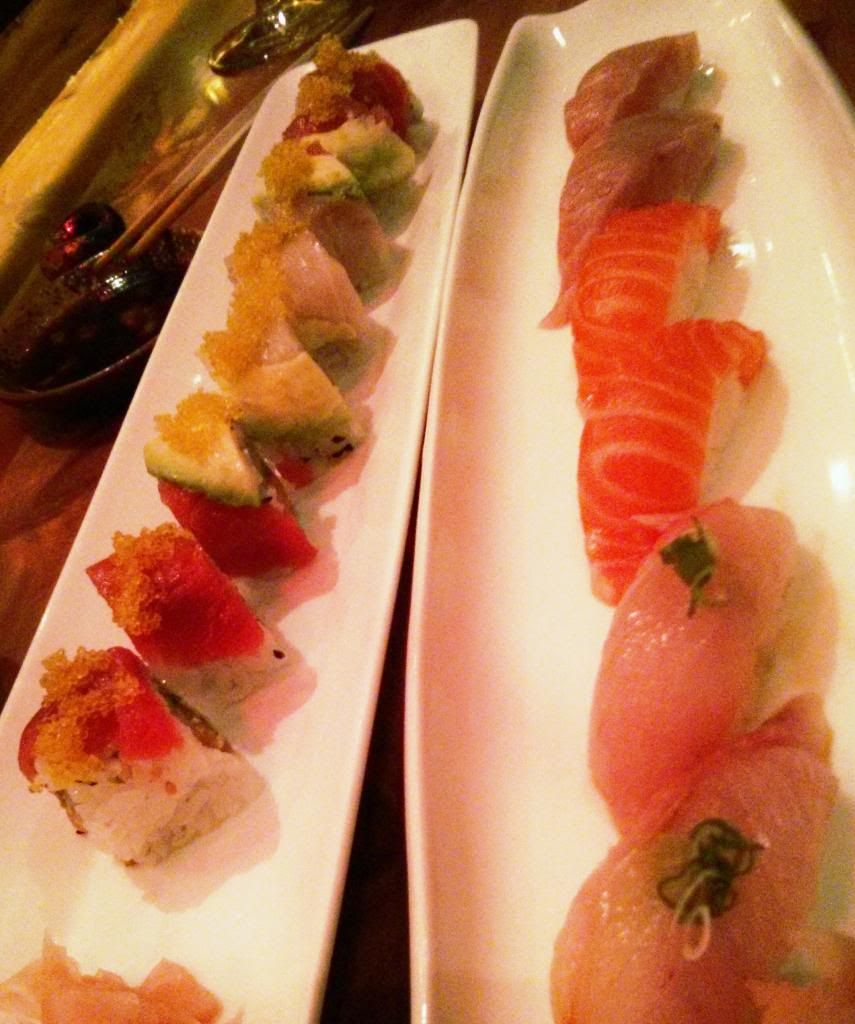 There was more dishes but I was too excited and just ate them.
Also, been working on a project lately, so stay tuned!