2013 really did start out pretty swell. I had a good new years weekend celebration in Dallas with old friend from college and few new friends. Then NYE back in Houston for the countdown surrounded by some good people. Honestly, 2012 for me was not so great. Sure, I did a lot activities and tried out a lot of new things, i.e. skydiving, zip-lining, went to Baltimore to visit a college friend, etc. But emotionally I was everywhere and a mess. Although I did manage to keep up with almost everything from my 2012 resolutions list, so I feel rather accomplished in that area. So I'm really looking forward to the new year being filled with great things.

2013... I'm not sure I've pinned down a resolution yet besides be healthy and keep working out (which should be an all around thing and not just a resolution anyway), but I did decideto do a few changes to kick the new year off.

huurrcut. 6" off.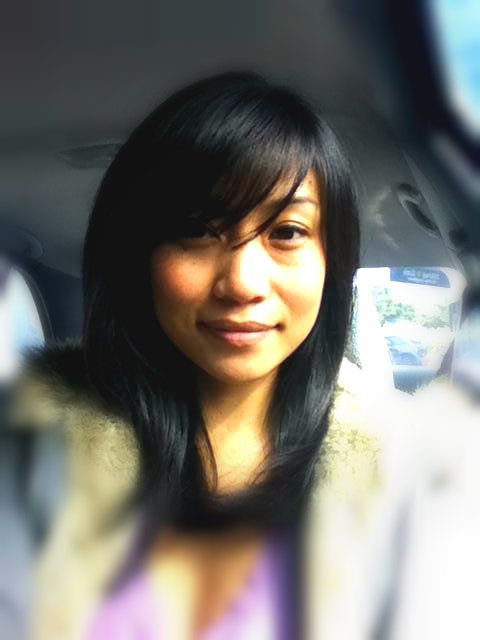 new tattoo.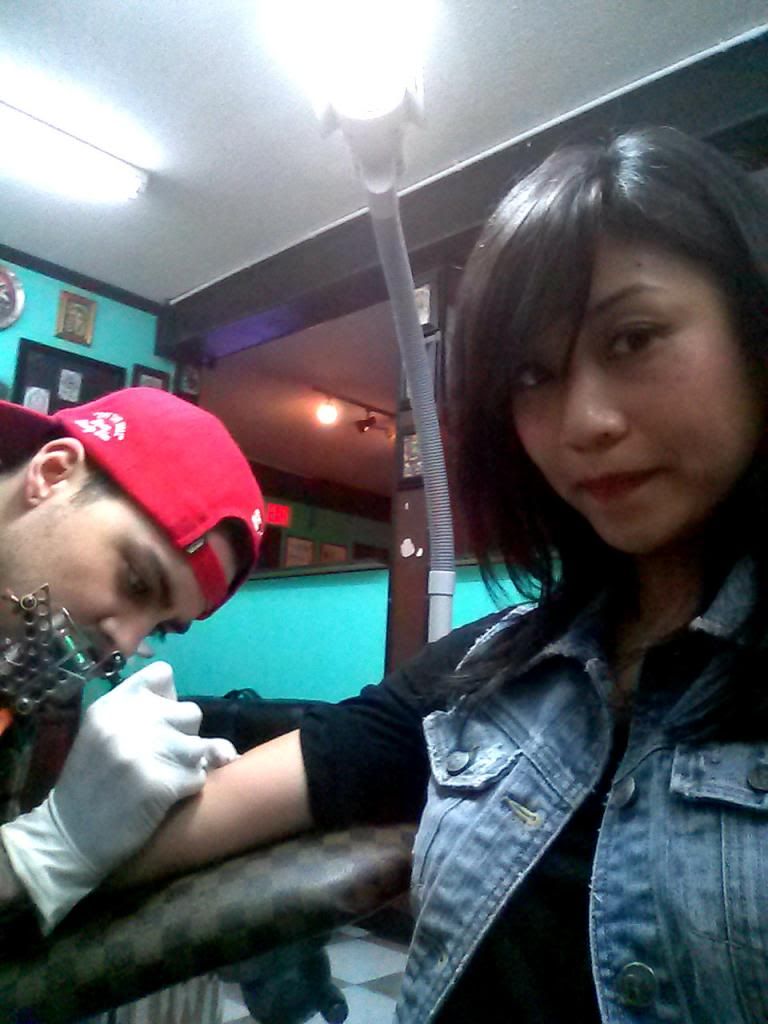 Also! I am finally going snowboarding, in two weeks as a matter of fact. I'm so excited since it is my first time. I'll be coming home with lots of bruises and sore muscles but I'm looking forward to it regardless. Denver here I come!!!