New year, new me? I sure do hope so.


In all my 29 years I have never made a new years resolution. I plan to break that streak this year. So here are a few resolutions...
1. Run regularly - Last year around September I randomly, crazily, voluntarily decided to go jogging one day. Okay, this might seem like nothing but if you know me, you know I hate running. HATE with a passion. Probably because my endurance sucks- I can barely run down the block before I feel like I'm going to die.
But with no gym membership and a tight budget, running was the cheapest way to exercise. I have no idea how far or how long I ran but it actually felt good! Yay. I survived my first run in like 4 years! Running? not so bad after all.
After that I tried to at least run once a week. Of course the holidays got in the way and last week 01.03.2012 was my first run of the new year. Planning to run 2-3 times a week!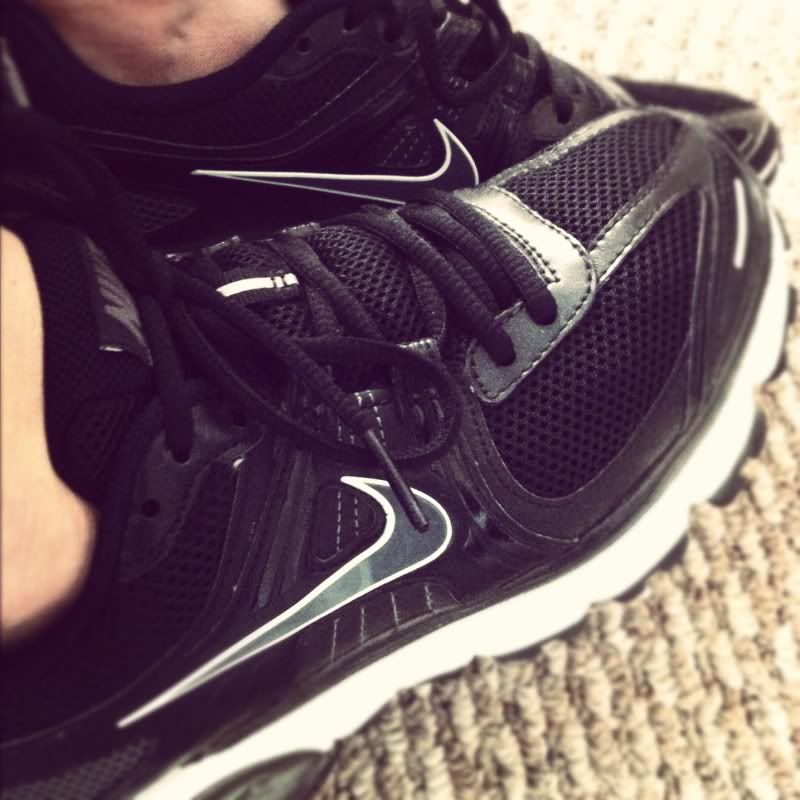 2. Try as many new things as possible - I realized, with some help, that I have never really done anything for myself. I'm a giver and I'm always doing things for others and even if I was trying something new it would be for the benefit of another person. Of course I have interests- fashion, design, art, music, photography but what I really want is to do things that I've never done before. So, this year I'm looking forward to a year of adventure.
A few things I plan on trying this year:


- Skydiving. Already made reservations for February! So scared but also so excite!
- Snowboarding. never been. Can't wait.
-

Shooting range

.

Always wanted to know what it felt like to shoot a gun.
- Rock climbing.
- ride a motorcycle. behind someone. Don't think I'll drive one, but you never know I guess.
-
bungee jumping
-

white water rafting
List is short right now, but I'm sure it'll grow and hope it does!
3. Expand knowledge. Learn more. - Such as photography. Well I don't really have that much knowledge on this subject but I think I know basics. Enlisting roommate Dru to teach me more things. So hopefully I'll be getting more use out of my SLR.
Another hobby that I would like to pick up again is knitting. I've always loved knitting, despite people saying it's an old lady activity. It's actually quite relaxing! I only know how to knit scarves and stuff, but recently I saw a video on how to knit a beanie and I'm way excited to try it.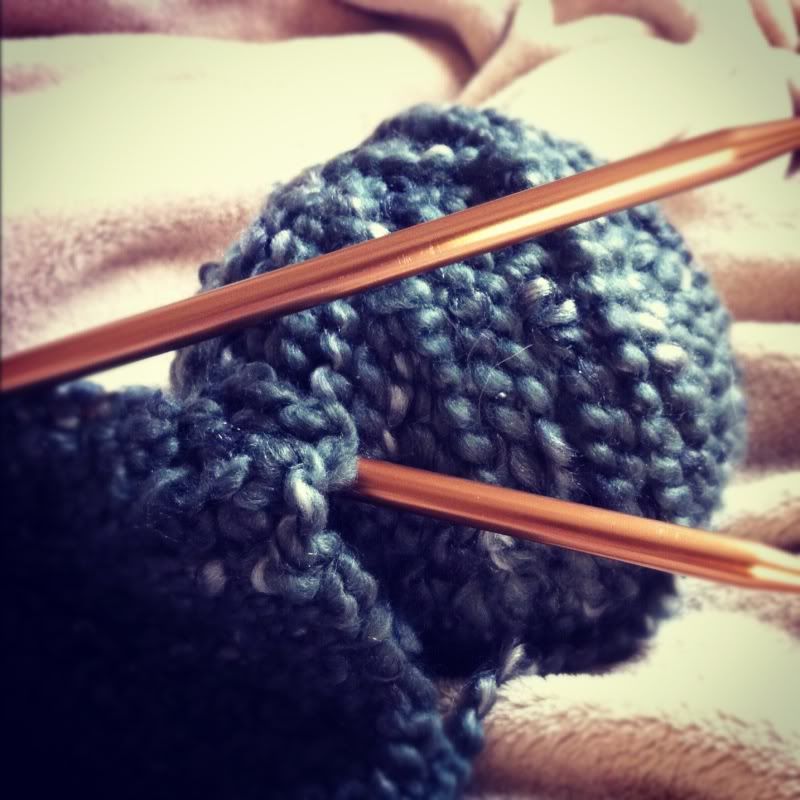 I also really really want to start sewing again. But of course this requires that I first get a sewing machine and a serger would be nice.


4.
Be Happy - So simple, yet so hard?
You need to be happy with yourself before you can be happy with anyone else.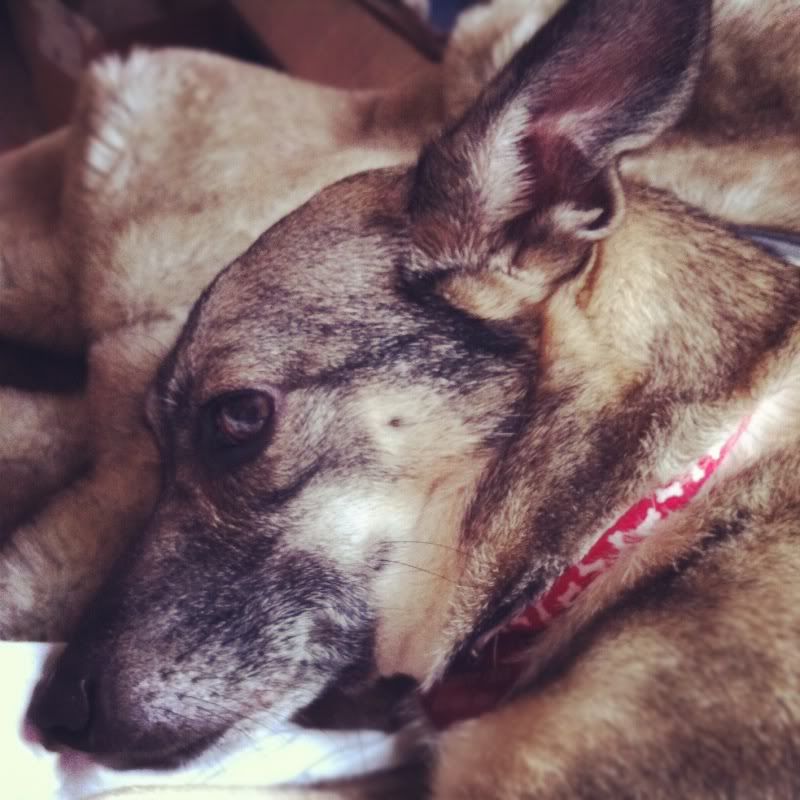 "There are dreamers and there are realists in this world. You'd think dreamers would find the dreamers and realists would find the realists but more often than not, the opposite is true."
-
Ben Karlin, Modern Family, 2o11