(WHOA. Blogspot looks so foreign to me now. Have I not updated in THAT long? yikes!)

Oddly, I have received several requests to update my blog, on mine and phi-style's formspring. Although I suspect all these requests are all from Dru!!! (HATE YOU)

So yay! new post.

I think the last time I updated I was still living at home with my parents. You know, post break up with Mike.
Yes. We are no longer together. Therefore no wedding. Yes. Sad face. But actually, I'm glad. I think deep down I knew it wasn't right. It just took a long time to really realize it and to move on.

So, I'm pretty sure most of you know phi-style and her husband have moved to Seattle, WA. And since they moved away, I now reside in their home in Houston with two other roommates (ugh, yah. Dru!!! is one of them). Honestly it was weird at first living here, I still felt like a guest. Like I was just spending another drunken night at Calder. Also I was apprehensive about having roommates. I don't usually do well with other people at home, because you know, I need space and sometimes - SOMETIMES- I just want to be messy (you should see my room right now).
But surprisingly it has not been too bad! So I'm happy, and I guess that's all that matters.

What's the best part about having Dru!!! as a roommate? He can take my outfit shots for me! yay. haha.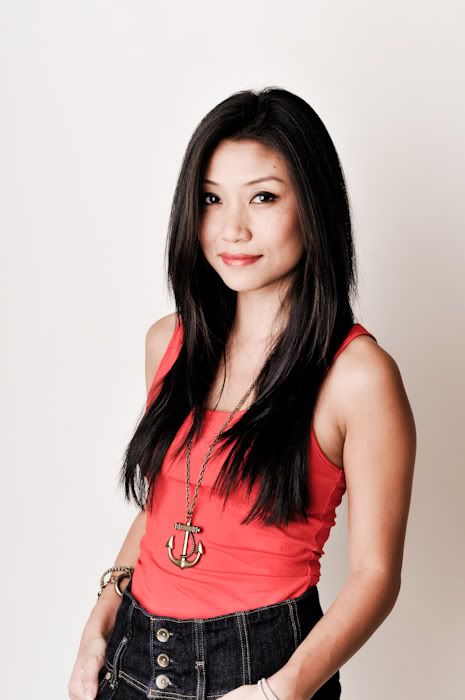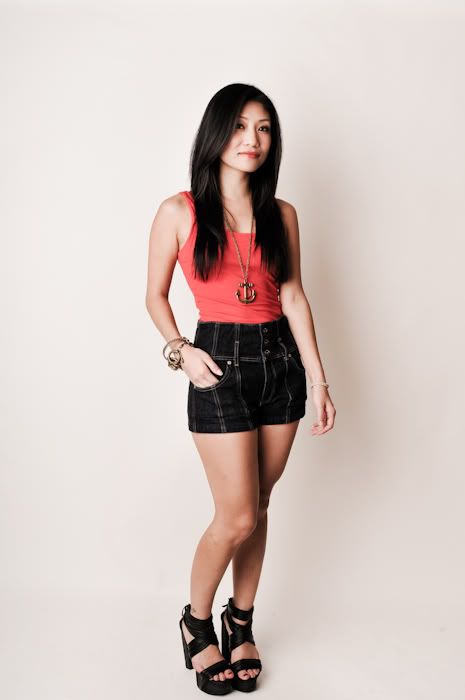 H&M tank, Abercrombie shorts, Joe Jeans Heels, Jewelmint bronze Zip bracelet, Fallon bracelet


Thanks Dru!!!