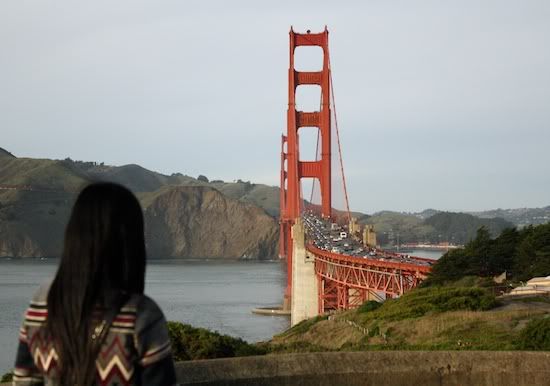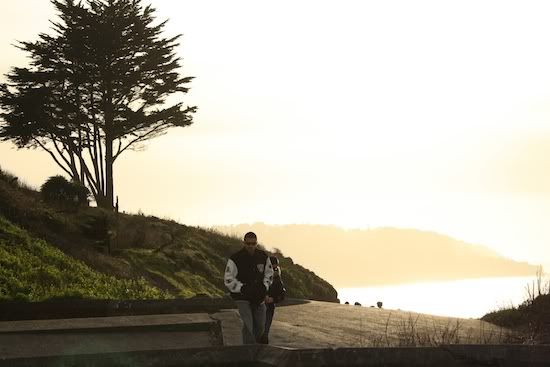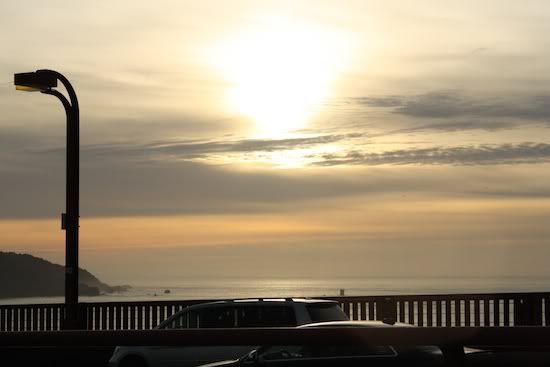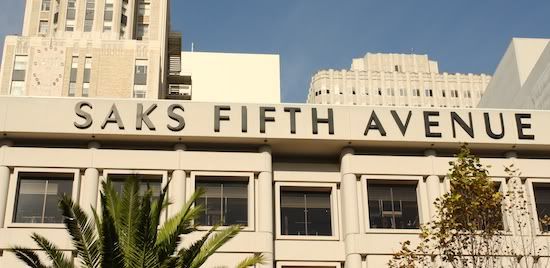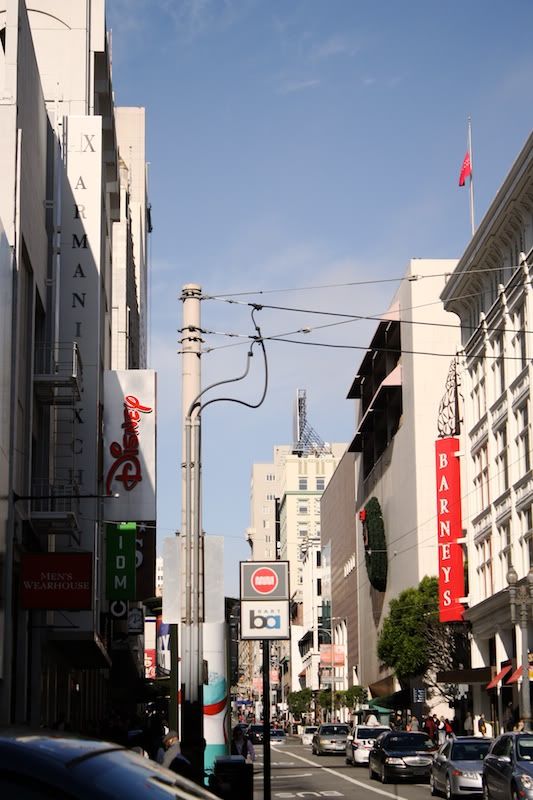 (pictures from xmas trip to San Francisco)

It's been awhile. I wonder if anyone will still care enough to click on this post. hmm....

So a few things since I've been MIA -

1. Christmas trip to SF - pretty good. Saw lots of family, actually too much family. An 18 person chinese family gathering is not very efficient, most of the time was spent deciding what to do after every meal... I almost felt like I was back in those good ol' high school days when we use to loiter around outside in the parking lot looking like gangsters.

2. Started a new job. Pros - long lunches with manager, free things (free Keith Urban concert/Rodeo tickets). Cons - no more free time to surf online during work hours.

3. Experienced my first snow storm - The new job sent me to the company's headquarters in NJ during which they had a snow storm. First ever real snow experience and it was pretty awesome. The city literally looked like what you would see in movies. Mounds of snow everywhere on the street, and snow hanging from trees. It was actually quite beautiful.

4. 30 day yoga challenge - Tramanh, Seo, Karine and I embarked on a journey of yoga. One class of yoga/pilates every day for 30 days. Not as hard as you would think. Felt pretty good actually. The only hard part was that it took up a big chunk of your night after work and got in the way of usual night activities - i.e. no time for random shopping (a good thing for my wallet I suppose).

5. Planned my first trip to Coachella! Includes, of course, the whole gang. EXCITINGS.

6. Next up - TECHNOLOGY FAST. Starting tomorrow 3/9/11.
What is this? Basically for 30 days the gang and I are subjecting ourselves through the torture of no internet, tv, smartphones, etc. We can still use the computer for work related and creative purposes i.e. editing pictures or videos, listening to music. But we can't use the computer for mindless internet surfing which includes facebook and twitter. Also no texting, but we can call people.

The purpose of this was to open up more time for social activities and personal interactions instead of wasting time looking through weird news.. things.

As of right now I'm sort of worried about what I would do with all this time and that I might accidentally turn on the TV in the morning, since my morning routine usually includes watching the Today show on NBC. I guess we'll see.

So, hopefully I'll be back after these 30 days of hell. But who knows, it might actually be life altering... but for now -

My family and my Grandma.