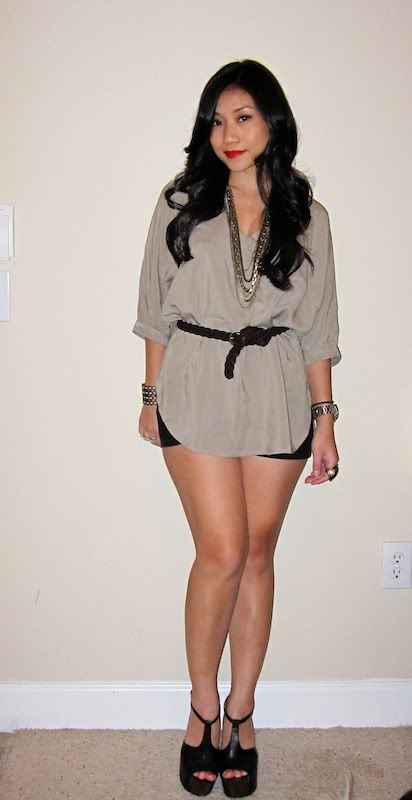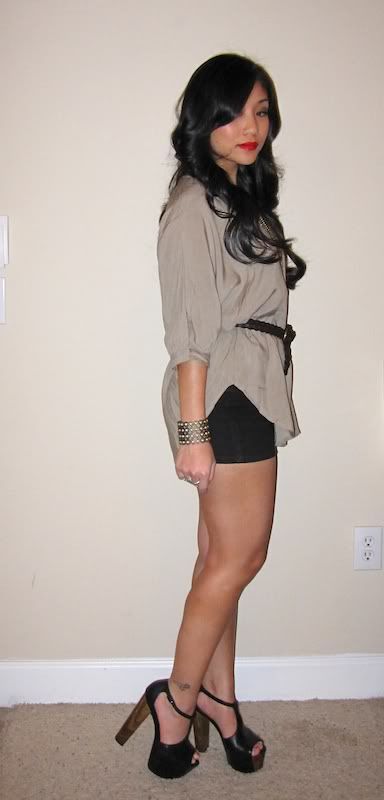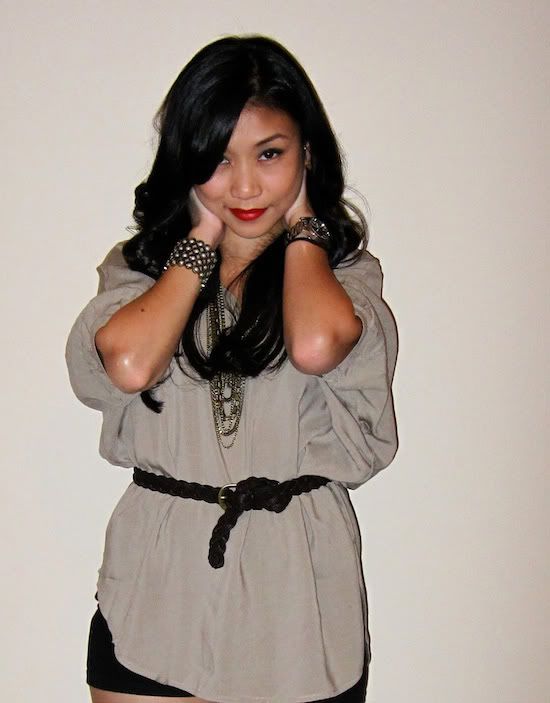 UO shorts, Forever 21 shirt, belt, and accessories


The boys were out of town this past weekend, so we had a girls weekend at home.
Road trip to the new 80,000 sqft forever 21 and came back with a trunk full of yellow bags.

This shirt was one of the new purchases which unfortunately acquired a huge grease stain after an eventful saturday night. But the burgars and fries were worth it. =)


More pictures of Chewie and Butter here if you like them! =)


............