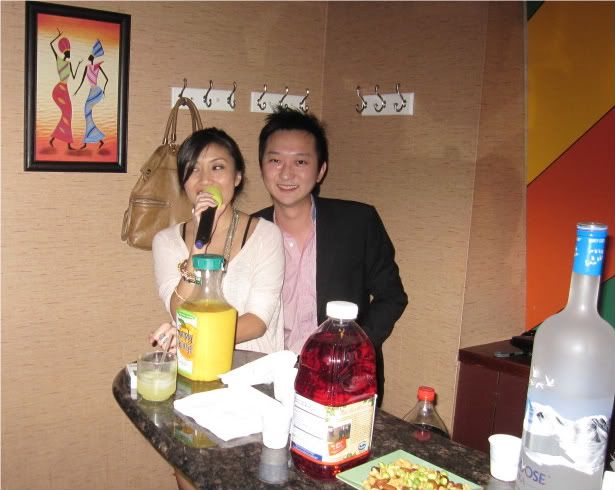 Singing Baby Don't Go - Alex To (who knows this song??)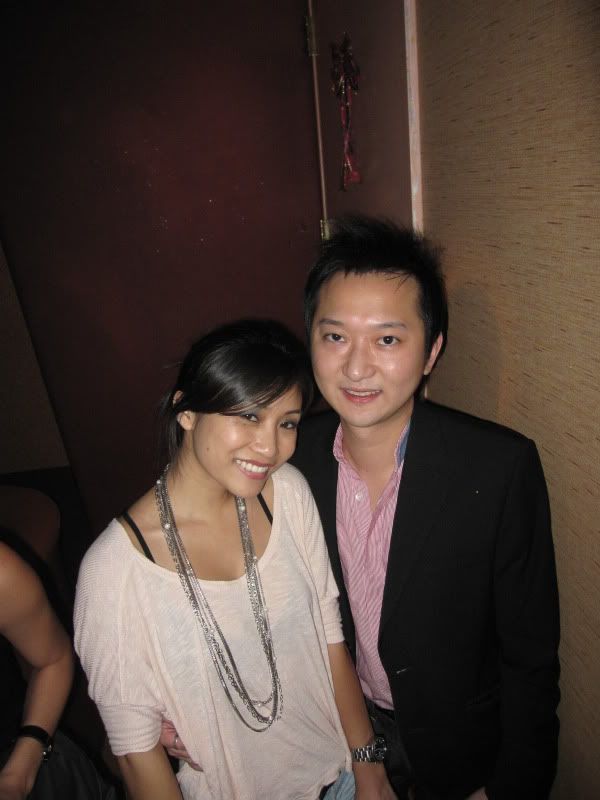 Karaoke time!!! Mike loves to karaoke.... in Chinese. =D

Yes we finished that whole bottle of goose.. and two other ones and some other types of alcohol.. I think...
Yeaaaa, I don't even remember taking that second picture.



....