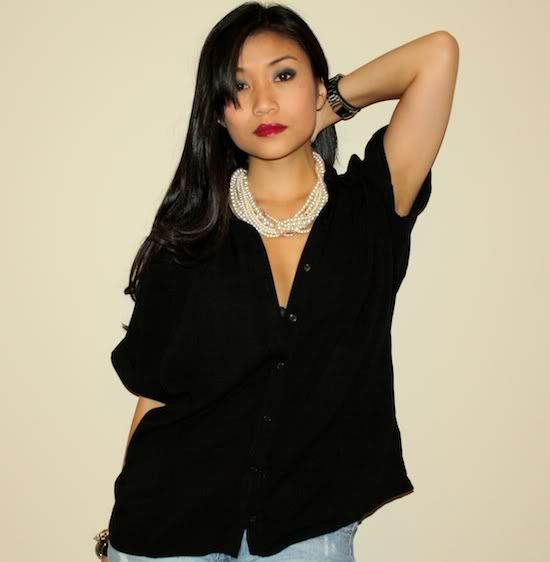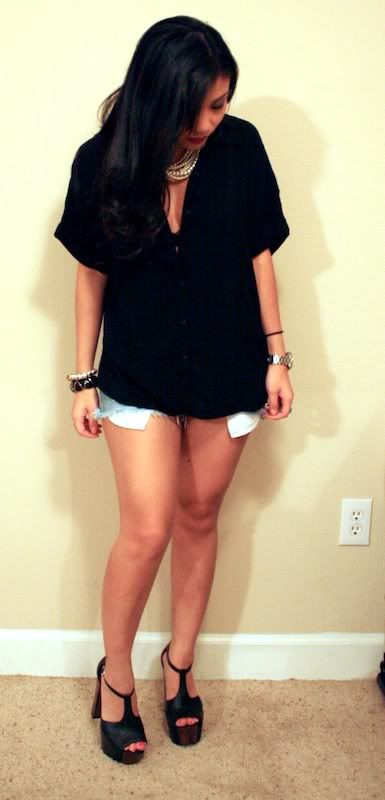 F21 shirt, target shorts, F21 necklace, JS Dani platforms, express bra


I love this shirt. I want to wear it all the time.

I was browsing through this store here that sells everything Japanese and came across this heart shaped cookie cutter thing. The picture (everything is written in Japanese) on the packaging showed that it makes a heart shaped sunny side up egg.

HOW CUTE.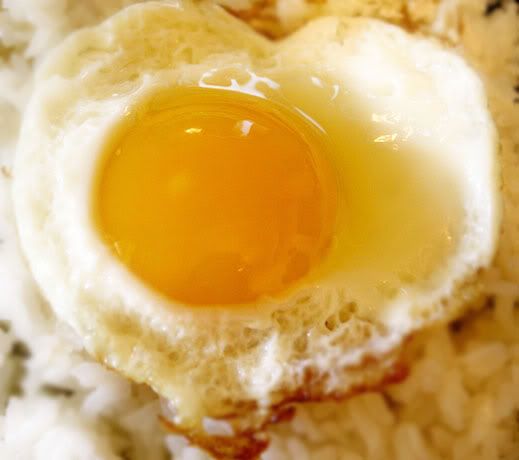 I had to stop him from devouring the egg so I could snap this pic. haha.

I suppose you can also make this with a heart shaped cookie cutter.