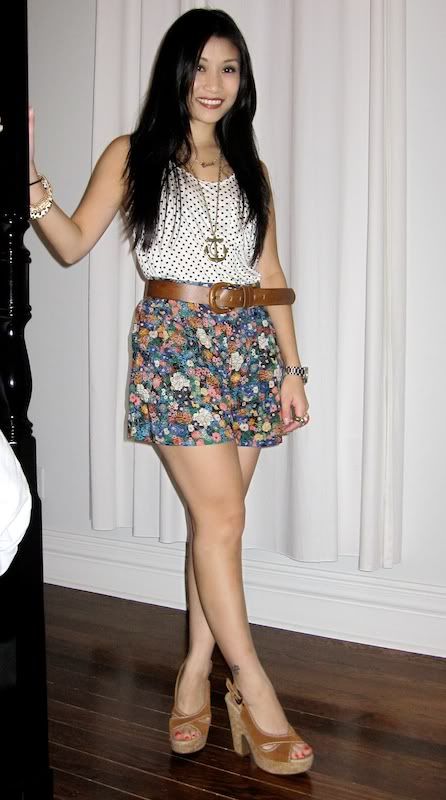 F21 tank, american rag shorts, target shoes, ae belt, F21 accesorries


For phistyle's birthday we all drove up to Austin to celebrate.

I love Austin, TX. I mean I would choose Austin over Houston in a split second. I love the city, the scenery, the buildings, the hills, the people, and the weather! OH MY the weather. It is like SO MUCH better than Houston. I mean it's still hot but it's comes with a breeze and way less humidity.

I went to college in Austin and I remember being so relaxed there. I never had to worry about who I wanted to be friends with and who I was supposed to be friends with. I didn't have to worry about what I wore to class or who I was walking to class with. Like you know, if I was hanging out with some white girls I wouldn't be labeled for being a twinkie. I know, wtf right?

I remember during my first year in Austin, I was walking to class with a friend, who happened to be Hispanic, and I found myself anticipating what kind of looks we would receive from the people who saw us together. And no one looked at us like we were crazy or something. I was surprised but at the same time it was really refreshing. Although I think at that time I sort of imagined those people giving me looks even though I know they didn't. haha.

So anyway, my point being, Austin to me is like social freedom. Sometimes I wish I still lived there. Maybe I'll move there someday. WHO KNOWS.