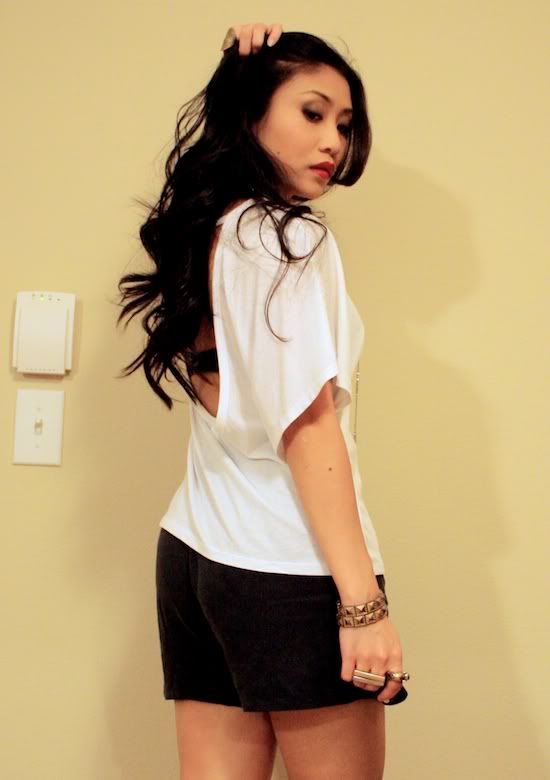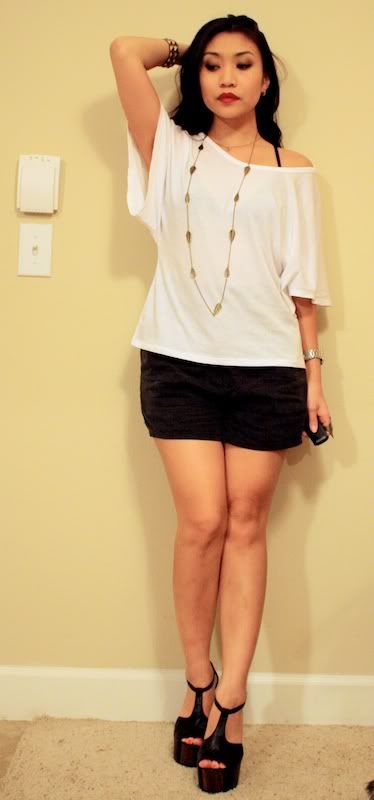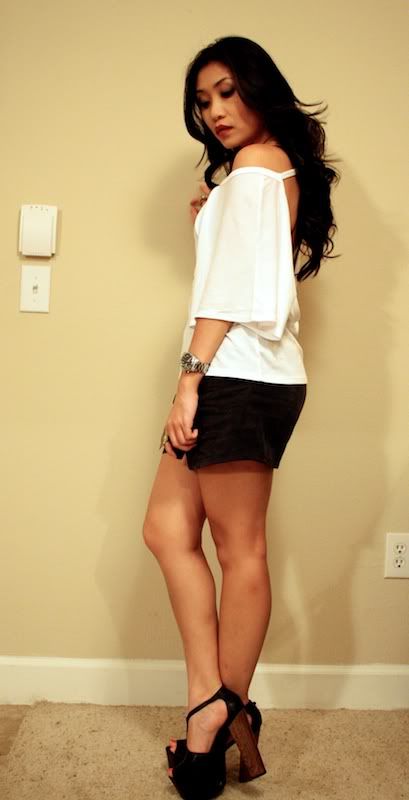 VS shirt, F21 shorts and necklace, JS Dany platforms

Sorry for lacking in substance lately, work has been CRA-ZAY. This girl went on maternity leave and I've taken over her job duties <--- (i always think of Chandler in Friends when I say that word). But man, I've basically been running around scrambling to get things done.

BUT - went to see Lady Gaga this past Monday. Ahhh-mazinggg.

And we just started watching Entourage. I know, I know... we're late to catch on, but hey we loves it! My favorite are Ari and Lloyd. haha.

I lol to the last part of this video everytime...



woo woo!