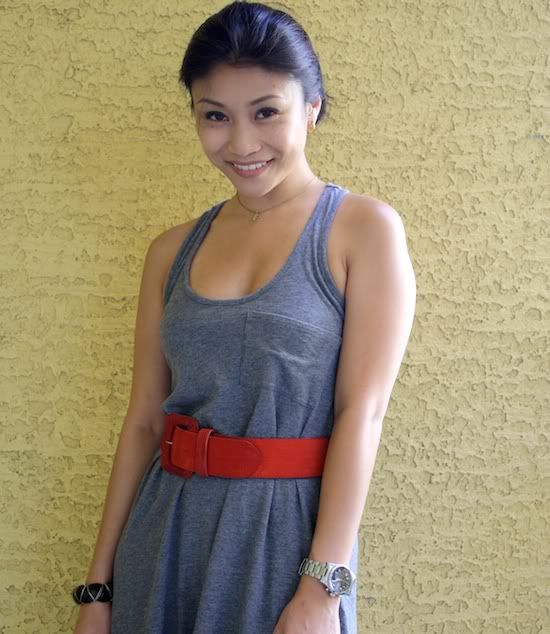 express tank dress, thrifted belt, kenneth cole necklace


Wore this last week to have dinner with a couple of co-workers at Dolce Vita. Dinner was mellow and pleasant with some wine, pizza, and truffled egg toast. You know, I had a good time until I found out my car got towed.

"Where is my car? It was there right?!"
"Yes, it was where that Altima is now."
"Then WHERE IS IT!? Where's the No Parking sign?"

Turns out the no-parking-tow-away-zone sign was down the block on the OTHER CORNER. How am I supposed to see that from THIS corner?!

ugh.

OH, but not only did they tow my car, I also got a parking citation. Come on now, SRSLY?!