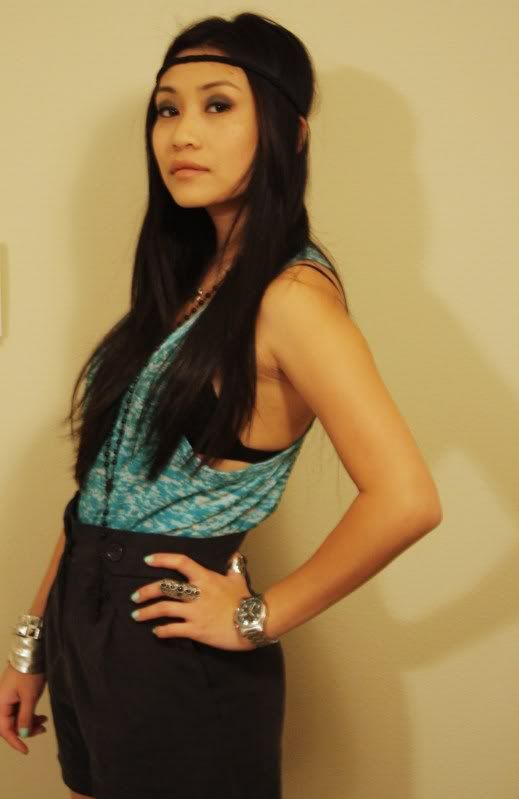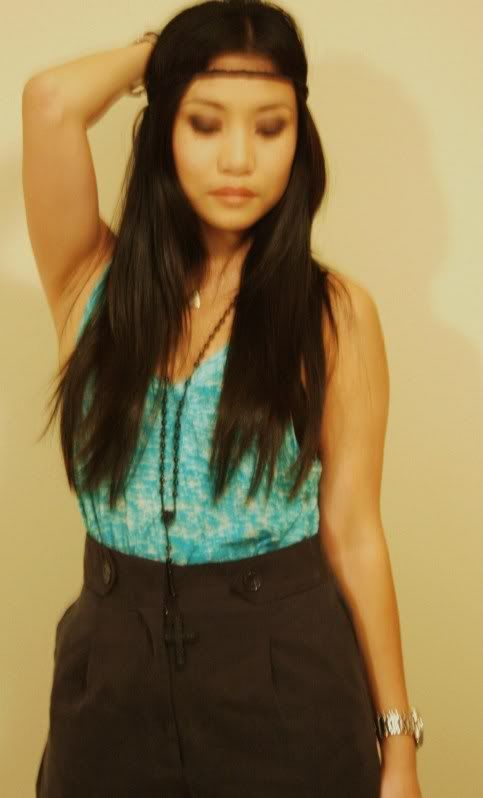 F21 ensemble, express bra
I swear Houston weather does not permit us to wear anything other than shorts and a tank. Anything extra and you die. Like this headband - head so hot and sweaty. And I think I heard someone say "your hair is crazy" at the end of the night....
So, is anyone else getting the iphone 4? Why is the white one not available yet?? I hate them.