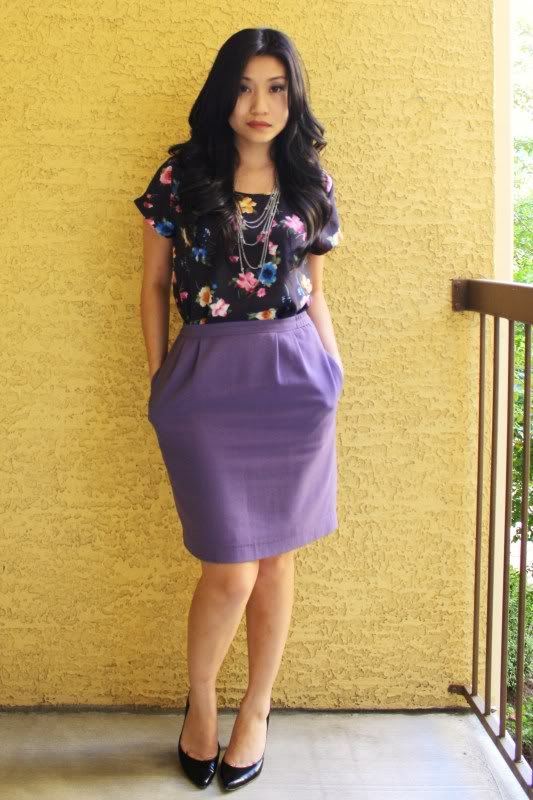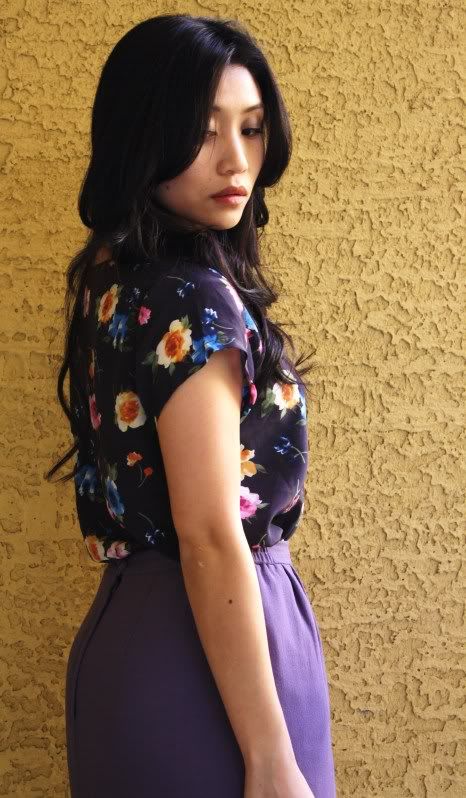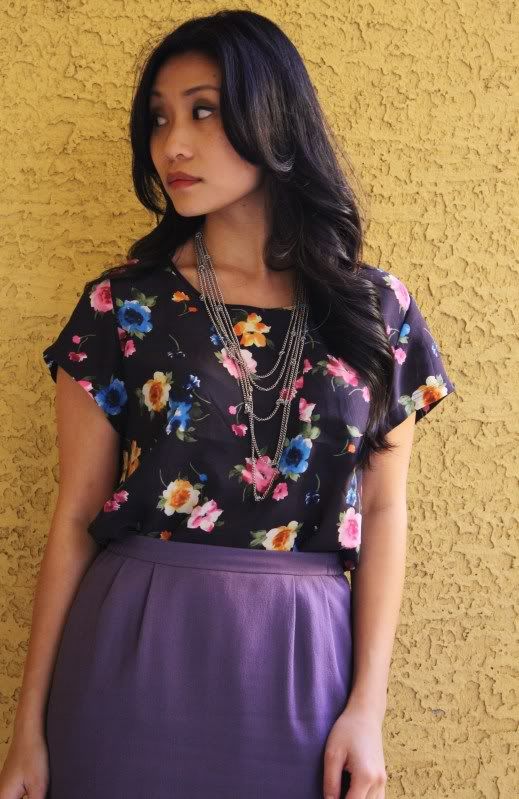 F21 silk blouse and necklace, thrifted/vintage skirt, nine west heels


(Sorry I look "unamused" in the first picture. Please don't take it the wrong way. I love my reader very much!)


I decided last minute to join in on all the detoxing fun with phi_style, Dru!!!, and our friend Seo.

So our week long journey ends and may I say that I am so proud of all of us. Not only did we endure 1 week of only drinking spicy lemonade (yes, I said spicy), none of us cheated at all!! So proud... so proud.

I'm pretty amazed that you can survive with only less than 500 calories a day. Also, none of us really felt the hunger, only the need to chew and eat something, that was the hardest part. Which is probably why the four of us frequently sat around and talked ONLY about food the whole week.

Now that it's over, I think I'm going to try to maintain this mentality and only eating what I need to eat and not what I want to eat. But I want to eat ALL THE TIME. We'll see how this goes.

Would I do it again? I might, in the future if I ever feel like I've lost that self-control of eating too much unhealthy foods too often. And it's a nice way to cleanse your taste palette because right now I can probably taste everything without eating a handful of it, which is pretty nice.