Pictures that made me smile while looking through my FB pictures: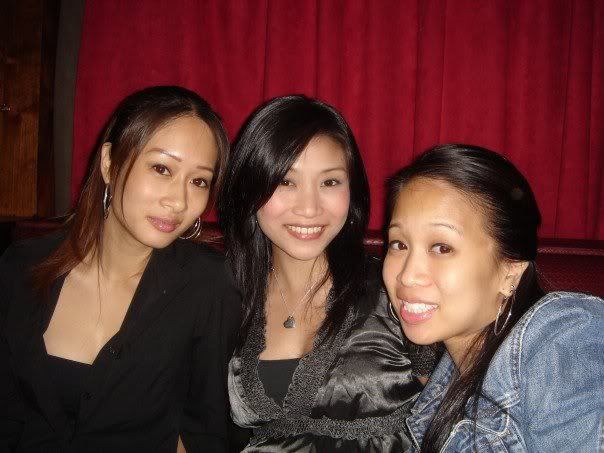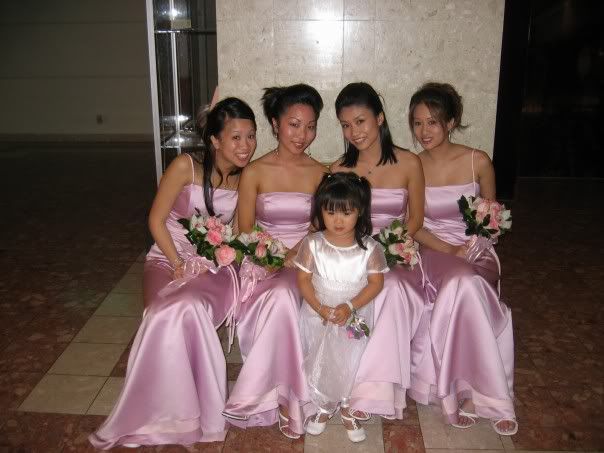 The Ho Cousins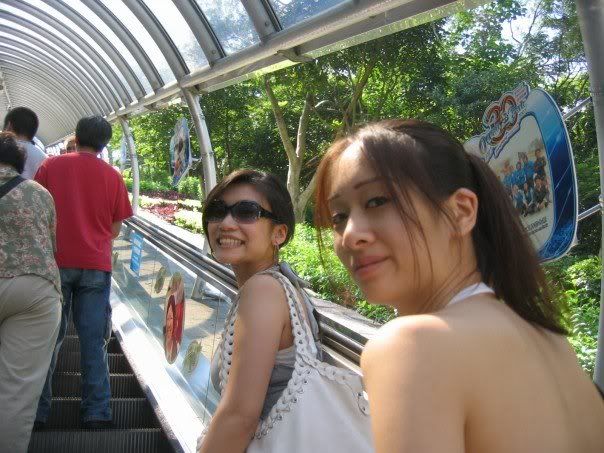 Ocean Park in HK.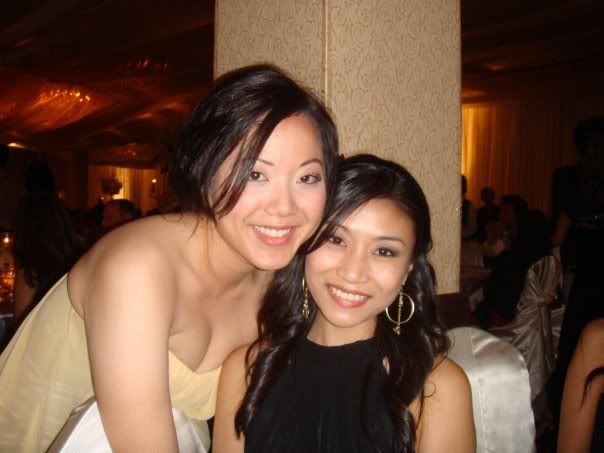 OLD FRIENDS.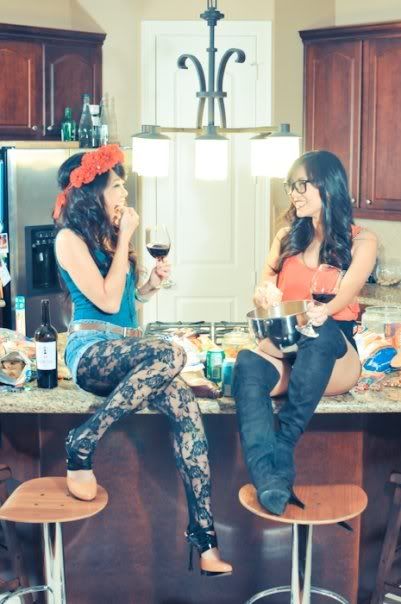 NEW FRIENDS.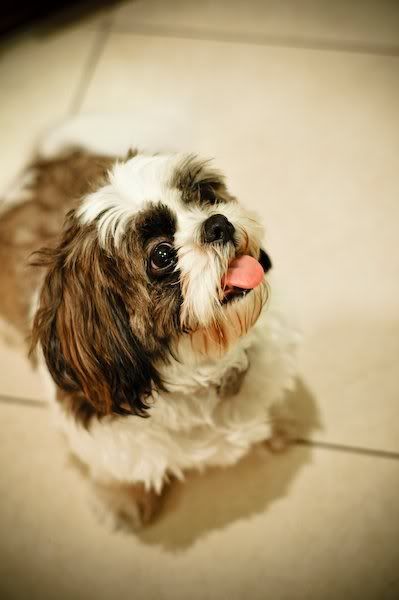 CHEWIE doing crazy face.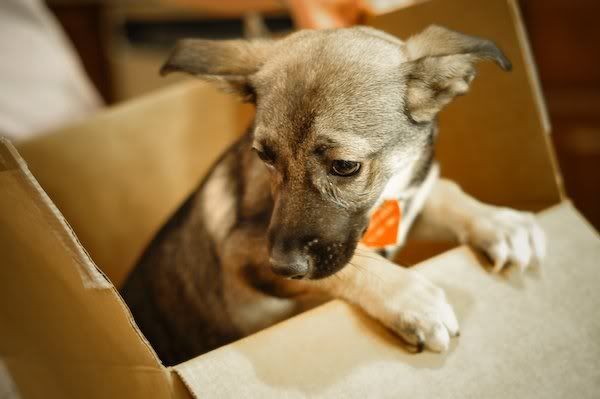 and of course, BUTTER. (so much calmer as a baby.... in a box)


And to respond to my anonymous commenter from my
previous post
:
No, I do not feel "dwarfed" by my friend, her clothes, house or her success. First of all, she is my friend whom I respect, admire and love. Of course I recognize her success but I also know she has worked hard to get where she is and to say that I feel intimidated or "dwarfed" by her would seem much too shallow and quite honestly, disrespectful. Sure, I'm sometimes envious of what my friends' have that I don't, but not everyone is the same and no one can be the same. People all have their own paths in life, roads to take, problems to overcome and struggles to deal with, why waste your time on trying to someone else when you can embrace who you are and enjoy it. I'm not saying I have the perfect life (which I'm sure no one can say that they do), but I'm not saying that I have a shitty life either. I know who I am and I try to make the best of it. Honestly, I think that's all that matters. But- thanks for your concern.