express jean leggings, F21 shirt, vince camuto shoes, F21 accessories
I told you guys the next post would be more colorful. ha.
I really need to get a remote for my camera. pictures so blurry. =(
I came across this shirt in Forever 21 a few months back and instantly thought of Jessica Szohr's alter ego Vanessa Abrams of Gossip Girl. Then I realized that I haven't worn anything THIS colorful in a long time. I put it on my arm along with the other 10 black items already there, and amazingly it made it all the way to the checkout counter. It has been hanging in my closet since it was too cold to wear it out, but this past weekend was warmer so... this is me in color.
Also, coincidently Ed Westwick was totally in my dream last night. Only he was Chuck Bass. Is it inappropriate that I also made out with him said dream......?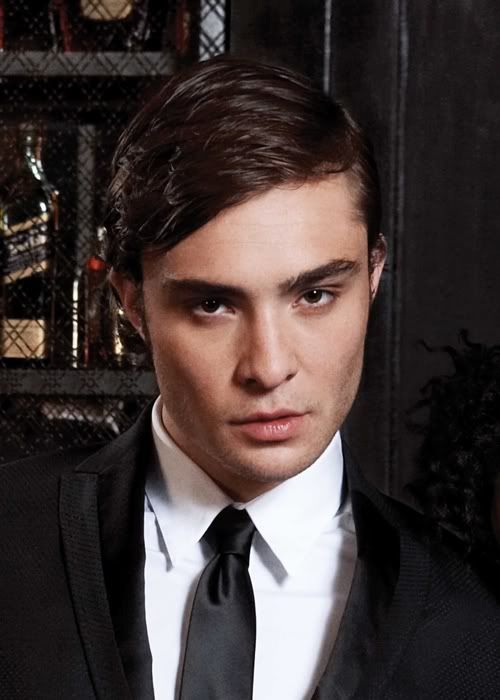 But I do love me some badass Chuck Bass.