Lately I've been on this crazy lip thing where all my heart desires is to look at lip products.

i.e. lipstick, lipbalm, lipgloss, lip cream.
Also my lips have been super dry this winter and having taken up this habit of always wearing lipstick, I haven't really been putting on lipbalm 24/7 like I use to. Add on this outrageously cold Houston weather this year, my lips look like dried up prunes. YUCK.
So this weekend I thought I would try to put a stop to my dry lips and I remembered this one product that Chanel makes: Precision Ultra Correction Lip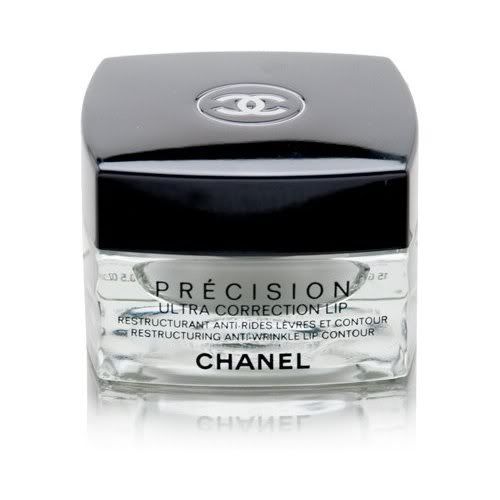 I tested this about 2 years ago, and it made my lips super soft and smooth! It's a cream that you smooth onto your lips. It's a bit wet and greasy at first but then totally dries and leaves you lips exfoliated, soft and plump. But I decided not to fork out $65 for it at the time.
Well this weekend I was considering it, but because I'm so lucky, Chanel has decided to discontinue this product and replace it with, I can only assume, the same thing that comes with a $20 increase.
The new product is still in their Precision line but comes in a sleek black jar and is called
Ultra Correction Lift
one for the eyes and one for the lips: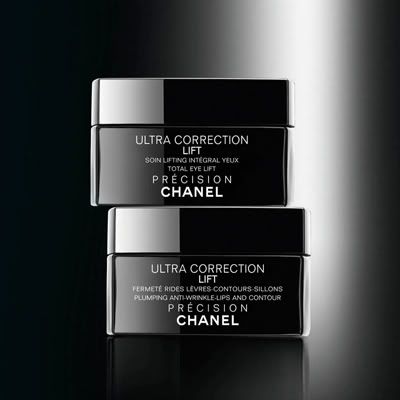 Well I was only THIS close to getting it at $65 but for $85?? Not so much. I roamed around looking for an alternative. So I saw this:
Clinique's All About Lips
.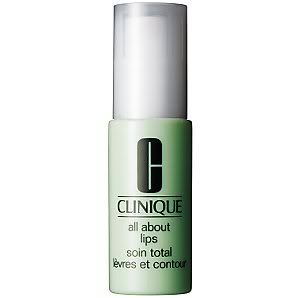 This does pretty much the same thing as the Chanel one, but it's not as thick so you really have to rub it into your lips. It's probably not as good either, but for 1/4 of the price, I could live with it.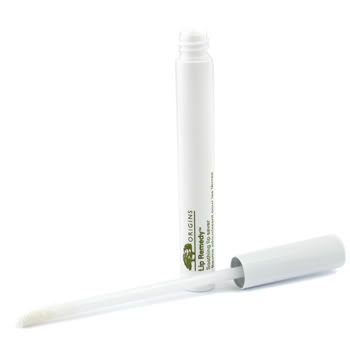 I stopped to look at it but didn't actually test it. The consistency looks the same as both the Clinique and Chanel products, so its probably the same? Not sure. I also don't know the price since there was no one around for me to ask. If someone uses Origins one please fill me in!!
I do have to say that for me this product does not really moisturize, even though it makes your lips soft it's actually more of a dry softness as opposed to a lip balm that leaves a glossy film feeling. But it's a good exfoliator AND also works great as a lip primer! =)
** pssstt -
follow me on Twitter
. (I've had it for awhile, but just recently started to use it. =P )