Last weekend I coerced Fiance to take me to the mall to stock up on
Wallflower
refills from Bath and Body Works. If you didn't know Wallflowers are the best by the way. They're regularly $12.50 for 2 refills bulbs but they go on sale frequently for a mere $6! Sometimes even $5!!
So anyway I stocked up like crazy then decided to stop by F21 and picked up some jewelry. My ikea bowl is starting to overflow...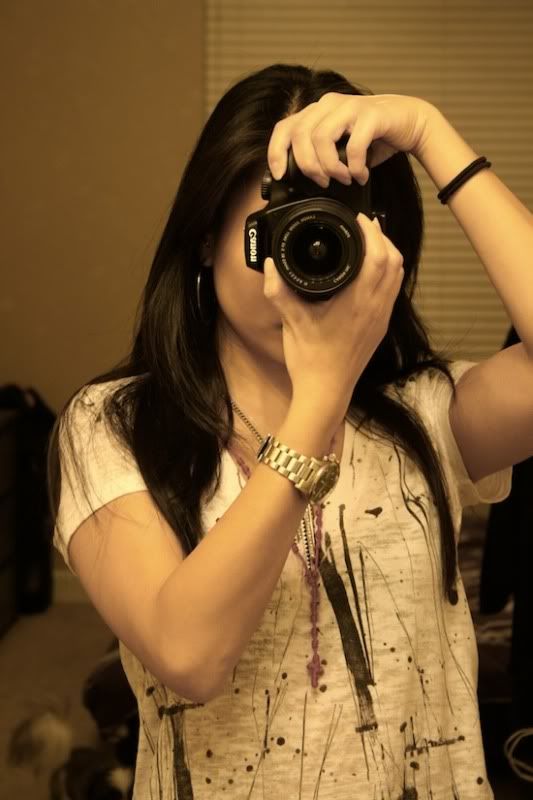 Same outfit as my previous post. Playing around with my Canon.